Established in 2019 by Unilab Foundation, in partnership with the University of the Philippines Diliman College of Education, CISTEM aims to establish Integrated STEM Education and collaborates with like-minded organizations to revolutionize STEM Education in Asia.
Inspired by the community, driven by innovation, and backed by research, our programs help teachers to thrive in the rapidly evolving education landscape and prepare learners for the workforce of the future and for a better quality of life.
We love to work with Educators.
As an authorized Learning Service Provider of the National Educators Academy of the Philippines (NEAP), we have engaged over four thousand educators through intensive workshops on Integrated STEM Education for public and private school teachers across the regions.
We seek to empower learners.
We provide learners from kindergarten to senior high school an inspiring experience anchored on inquiry, innovation, technology, and community-building to prepare them for the workforce of the future and for a better quality of life.
We strive to promote inclusion.
We place high value on the participation of women, early graders, out-of-school youth, and communities in STEM fields to harness their full potential towards improving innovation, social well-being, inclusive growth, and sustainable development.
We build and foster partnerships.
Through partnerships among government-industry-and-education sectors, we shape the STEM education landscape – making it accessible, impactful and relevant to the community.
We need to consider (1) that our learners should be able to thrive in whatever circumstances they are exposed to; (2) that they are able to adapt and recover from setbacks; and (3) be able to shape and contribute in their own ways on how things can be shaped based on the context that they are in.
#Design Thinking Workshop
#DTW2021
You are part of the very pioneering work in advancing the global effort and work on soft skills which is better known as the 21st century skills in the context of the Philippines. Our focus on STEM skills is really a critical part of the foundation skills for preparing people in increasing the digitalized world of work. To be able to work with technologies, to understand technology and is altogether in support of the national effort in pursuing and achieving the IR4.0.
#STEMinTVET
The pandemic has brought to light a lot of challenges in our educational system, and yet it has opened a new ecosystem of learning. As we have all shifted to the online system of learning, we now face the challenge of finding new ways to learn and also finding new ways to train. Through the STEM in TVET learning activities, we hoped that these tools would enrich and strengthen your own trainings in your respective training centers to ensure that our TVET learners are agile, resilient, and competitive in the workplace.
#STEMinTVET
I was truly amazed with the outputs of the students, especially the videos. I can see from their works all the hard work, creativity, and teamwork they've put in their projects. I also admire the fact that they were able to identify common problems in their community, and provide recommendations that are feasible and effective. This only proves that with the right avenue and support from the teachers/school, our students can already provide solutions and make an impact to the community. I hope that they will continue what they've started, and that there will be more people supporting these kinds of initiatives to help these students further improve their projects.
Sorsogon STEAM Research Initiative 2020
It is very fascinating to know that students from Sorsogon practices their creativity using science in order to address various concerns in their community. As a researcher and scientist, I am a firm believer of the great impact of science if applied in terms of various technologies towards the enhancement of human lives. Continue to explore the effects of science and how it can affect our way of living.
Sorsogon STEAM Research Initiative 2020
This has been a great learning experience for me not only about the recent researches our young scientists undertake nowadays but also about the vast and rich resources of Sorsogon (e.g. pili, mandarin, balimbing, tawa-tawa, bawang, etc.) that they tried to utilize in their studies. Also, it is interesting how these young scientists carefully approached their goals through the scientific method and analyzed their results with the correct statistical tools. Their creativity in creating their video presentations and digital posters while trying to present their research in a systematic manner is also noteworthy.
Sorsogon STEAM Research Initiative 2020
Our STEM students have eyes wide-open on the needs around them and are capable, given proper education and resources, to create solutions to address the present challenges of our time. Good job too to their mentors! Keep learning, building, measuring... repeat!
Sorsogon STEAM Research Initiative 2020
The webinar gave us insights about handling the new normal teaching and learning modalities. Through the concrete examples given, we are enlightened about the different activities for synchronous and asynchronous learning that we can prepare with the involvement of the community. There are collaborations not only between teachers and students but also, with parents. The fact that parents are very much involved in this condition, their support is highly needed so that students' learning will be more efficient and meaningful since teachers have limited control.
Teach CONEQT:
Continuing to Educate with Quality in Times of Crisis
From the webinar, I was given an idea on how to suitably plot the class schedule for the synchronous and asynchronous activities in this new normal teaching set-up according to the students' capabilities. I believe this will guide my students on what are the things needed to be done in a given period of time.
Teach CONEQT:
Continuing to Educate with Quality in Times of Crisis
We implement projects led by a Dynamic Team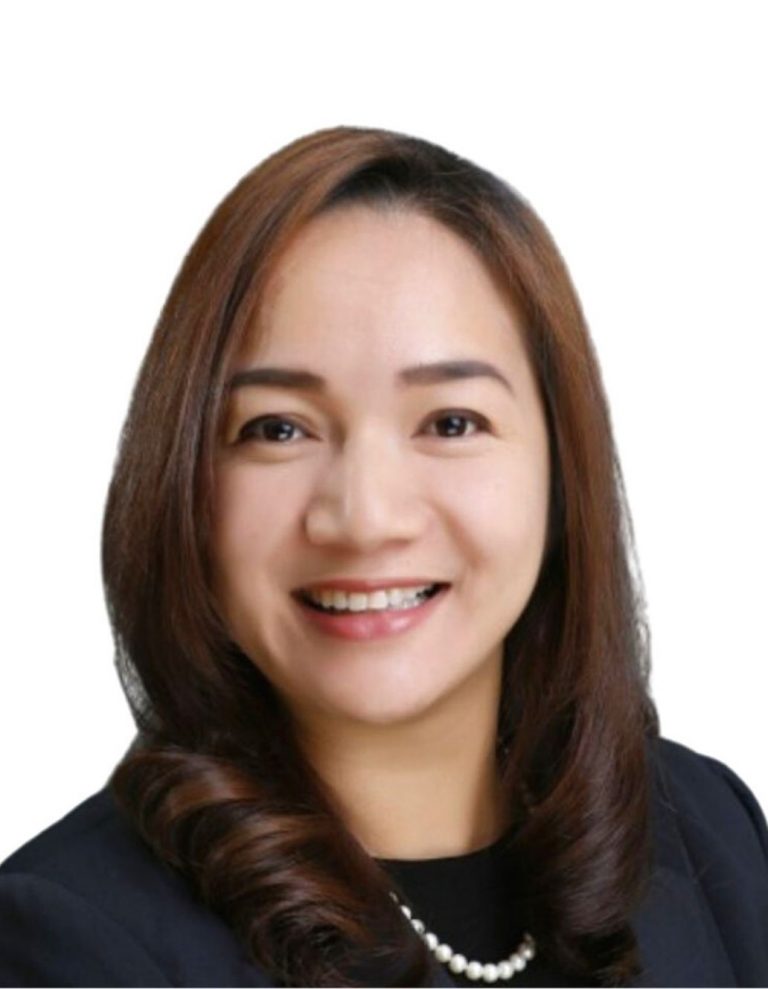 Sheryl Lyn C. Monterola, Ph.D.
Executive Director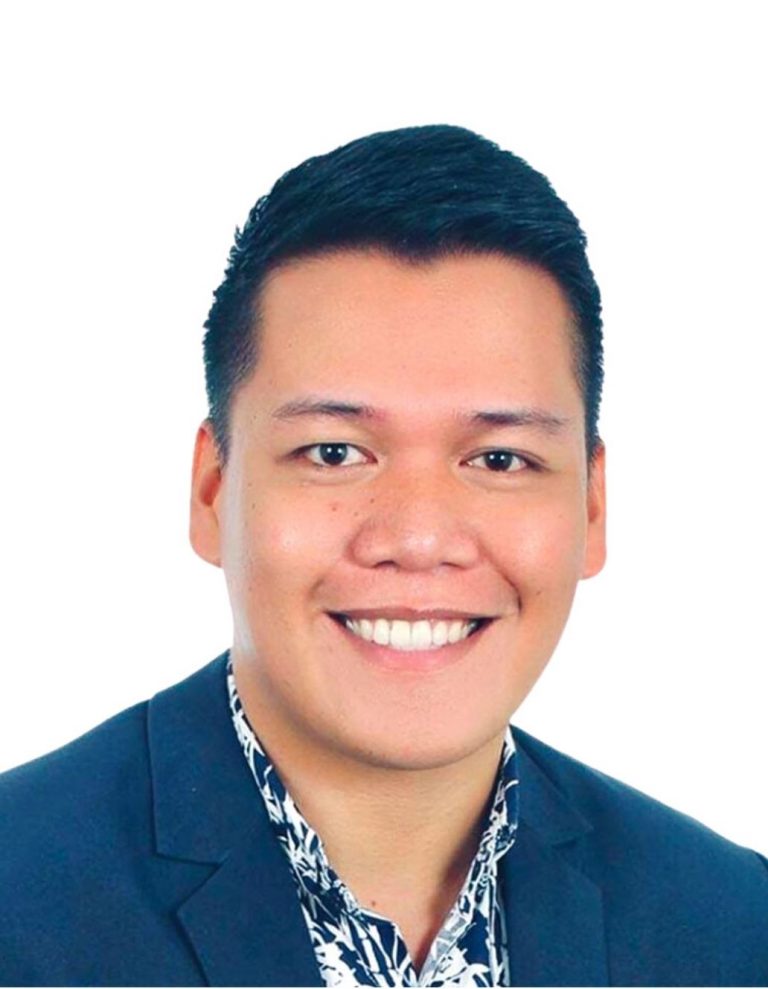 Melvin T. Magsayo, M.A. Ed.
Program Operations Manager​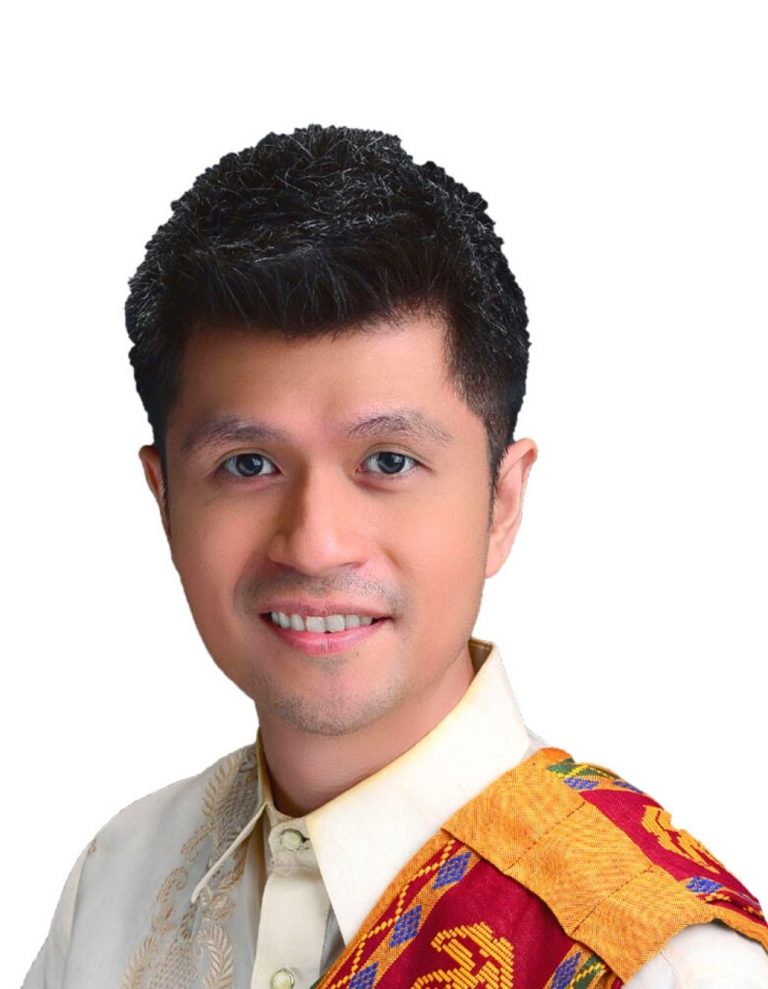 Tristan C. Orbeta, M.A. Ed.​
Strategic Support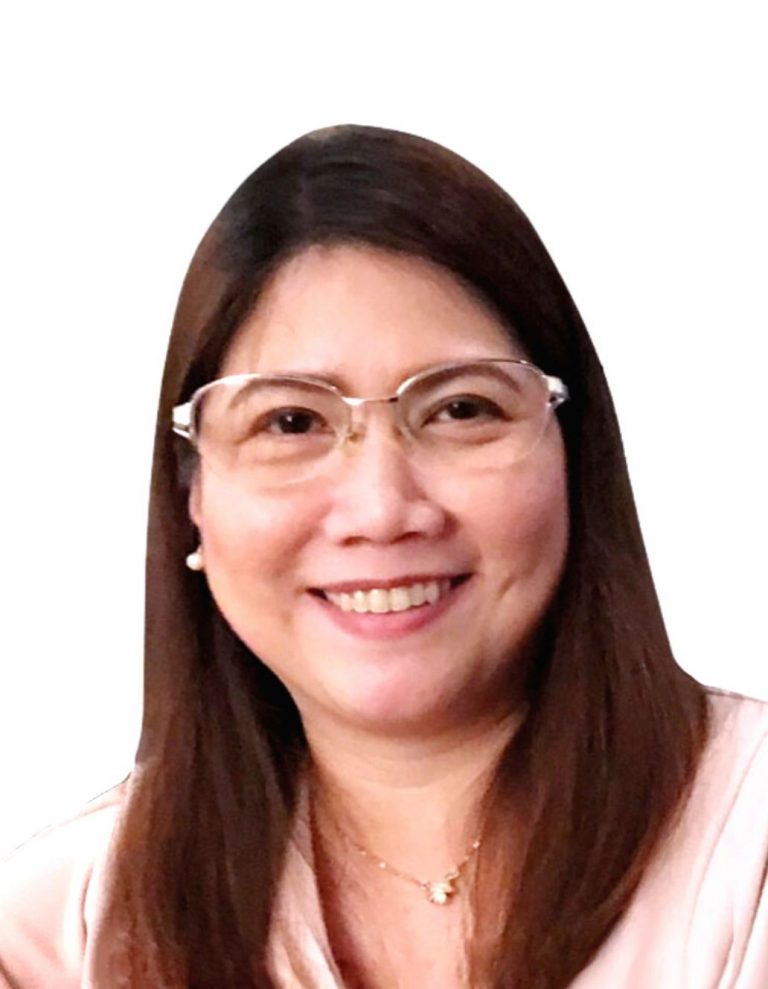 Edwehna Elinore S. Paderna, Ph.D.​
Program Leader, Teacher Certification and STEM Teaching Factory​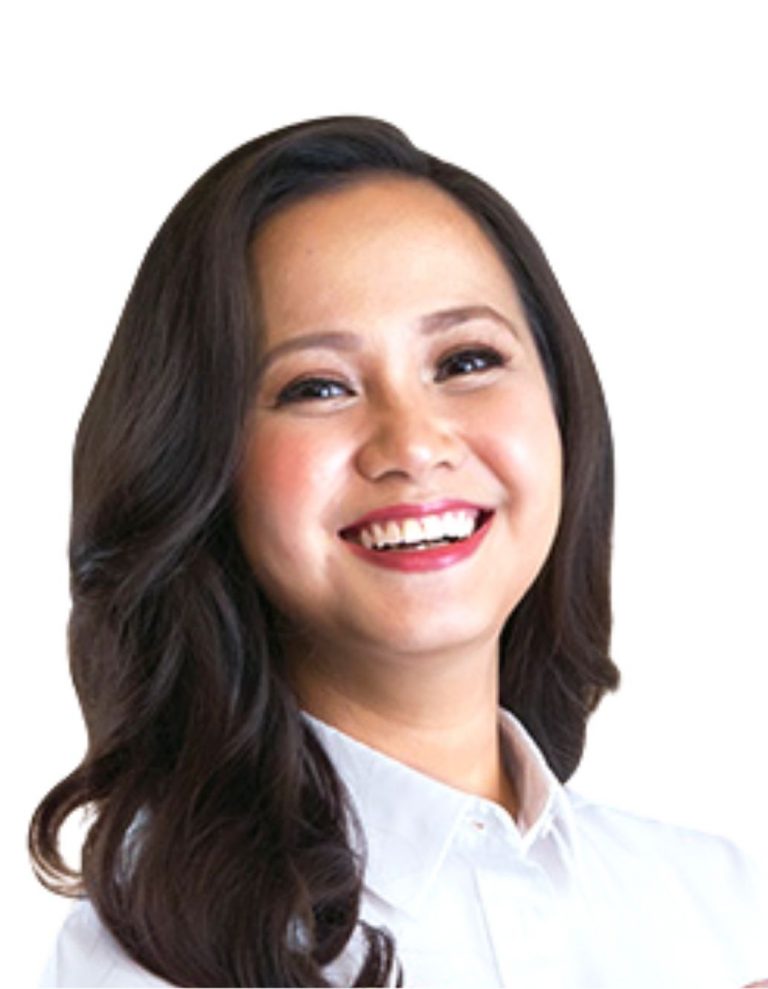 Lou Sabrina S. Ongkiko, M.A.Ed.
Program Leader, Innovation in Primary Schools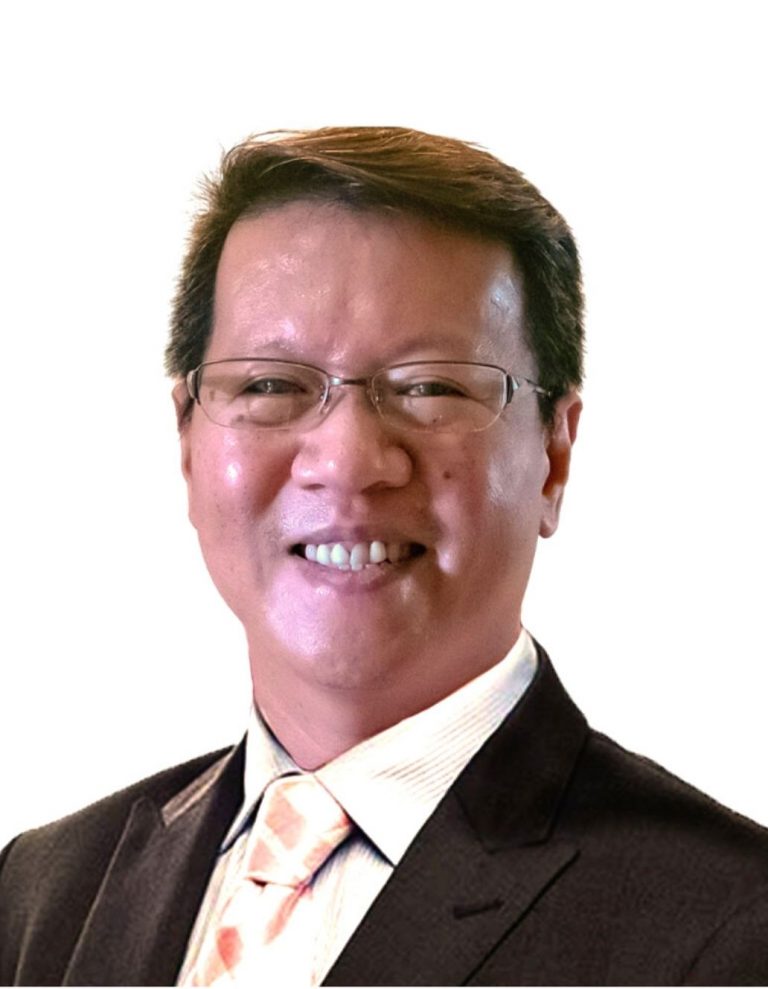 Frederick S. Talaue, Ph.D.
Consultant, Research Initiative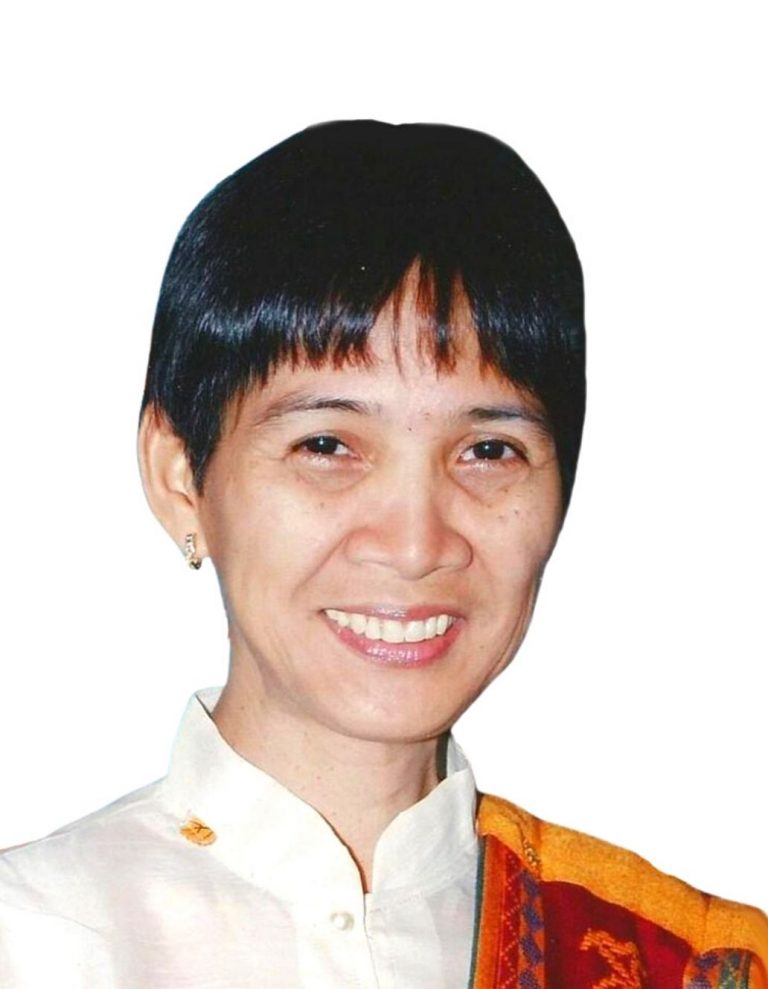 Rosanelia T. Yangco, Ph.D.
Consultant, Education for Sustainable Development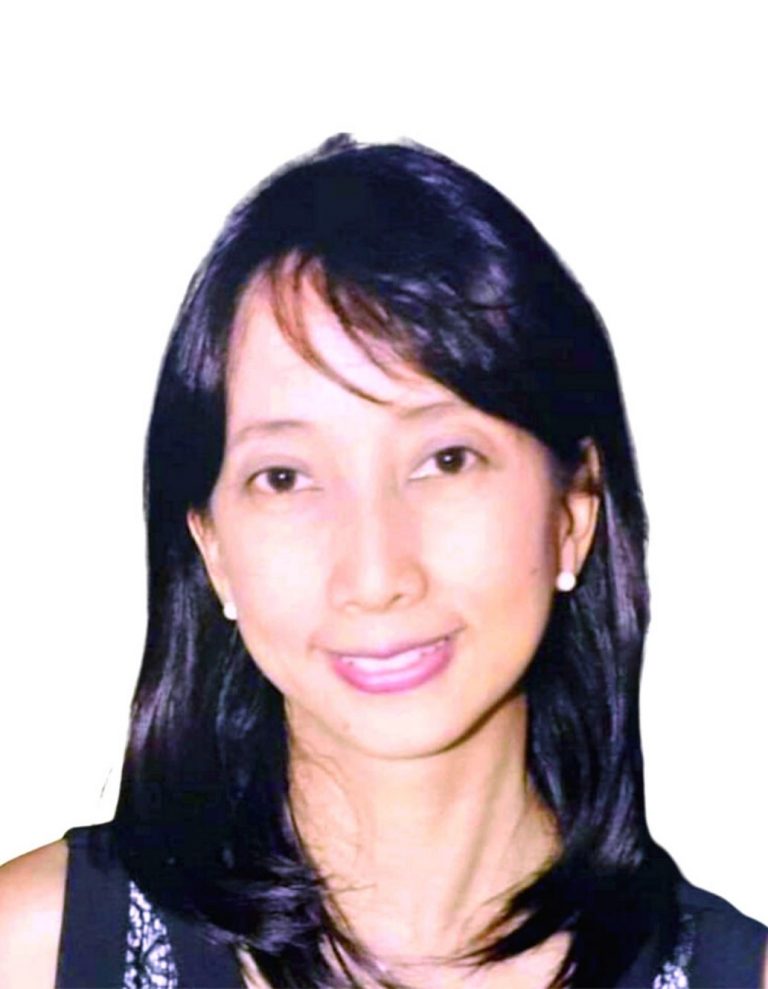 Ma. Nympha B. Joaquin, Ph.D.​
Consultant, Numeracy and Mathematics by Inquiry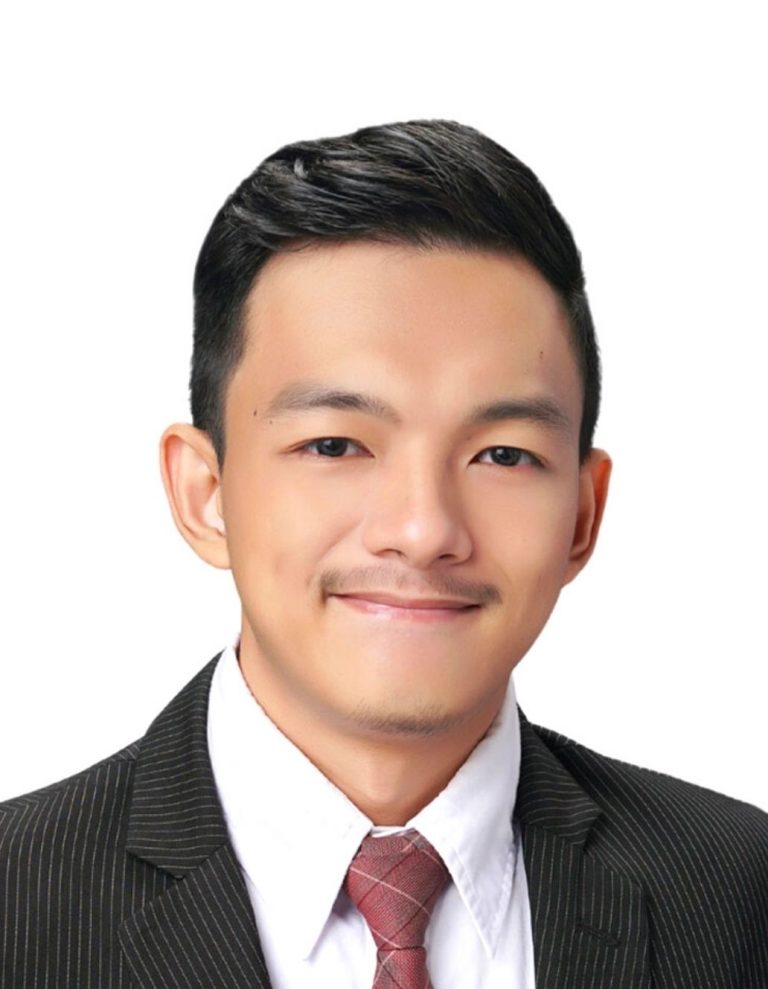 Aljhun Datchberll G. Tapalla
Technical Training Officer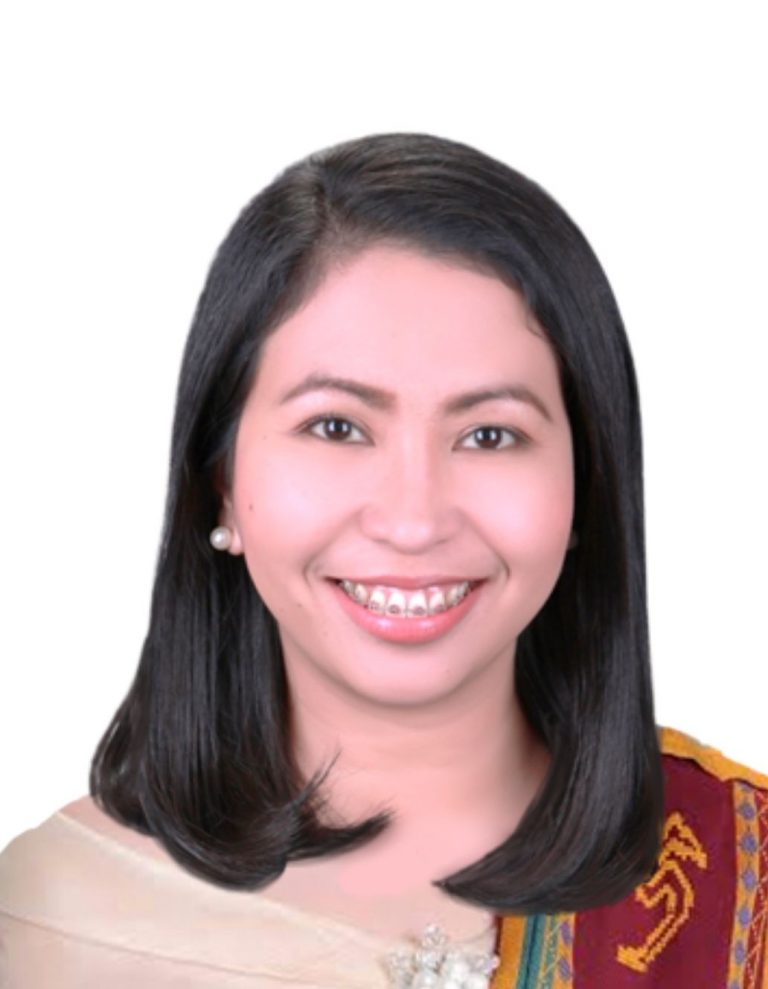 Nora Mae C. Gareza
Project Officer, STEM in TVET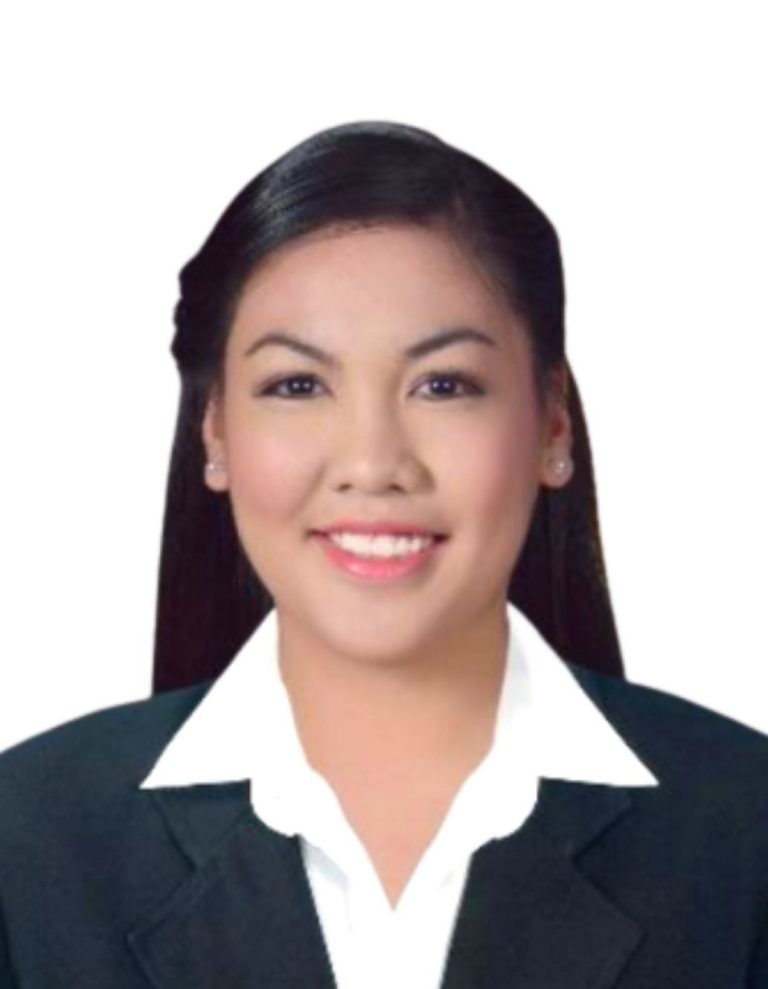 Hanny Pearl S. Camerino
Project Officer, STEM Teaching Factory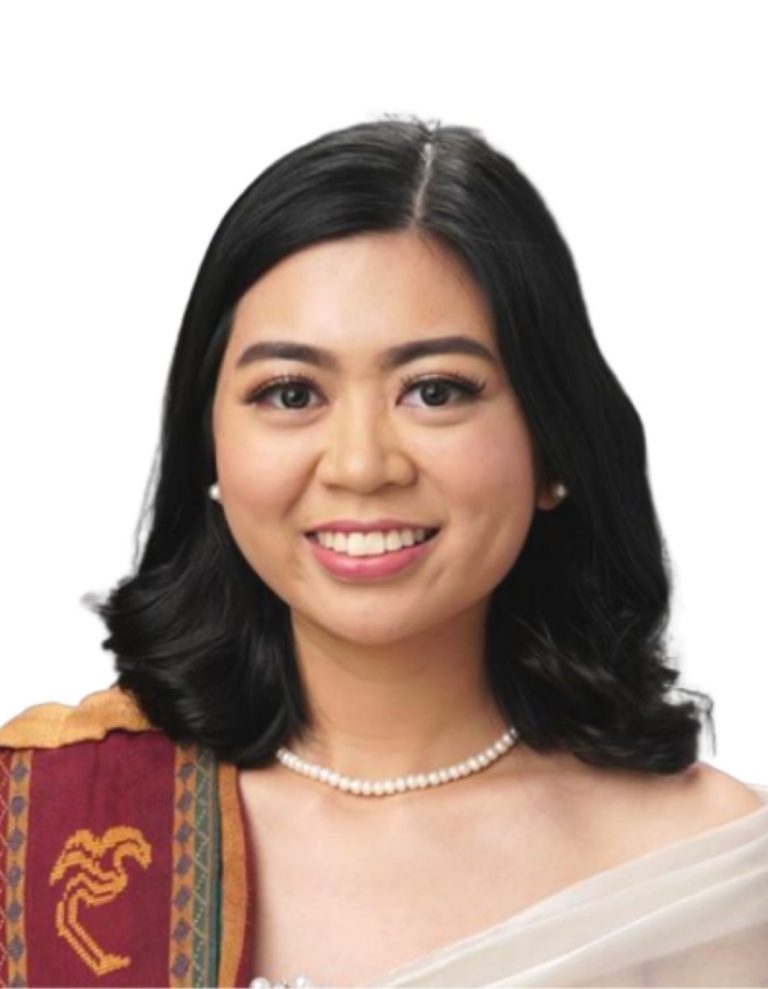 Alexandria L. Torres
Knowledge Management Officer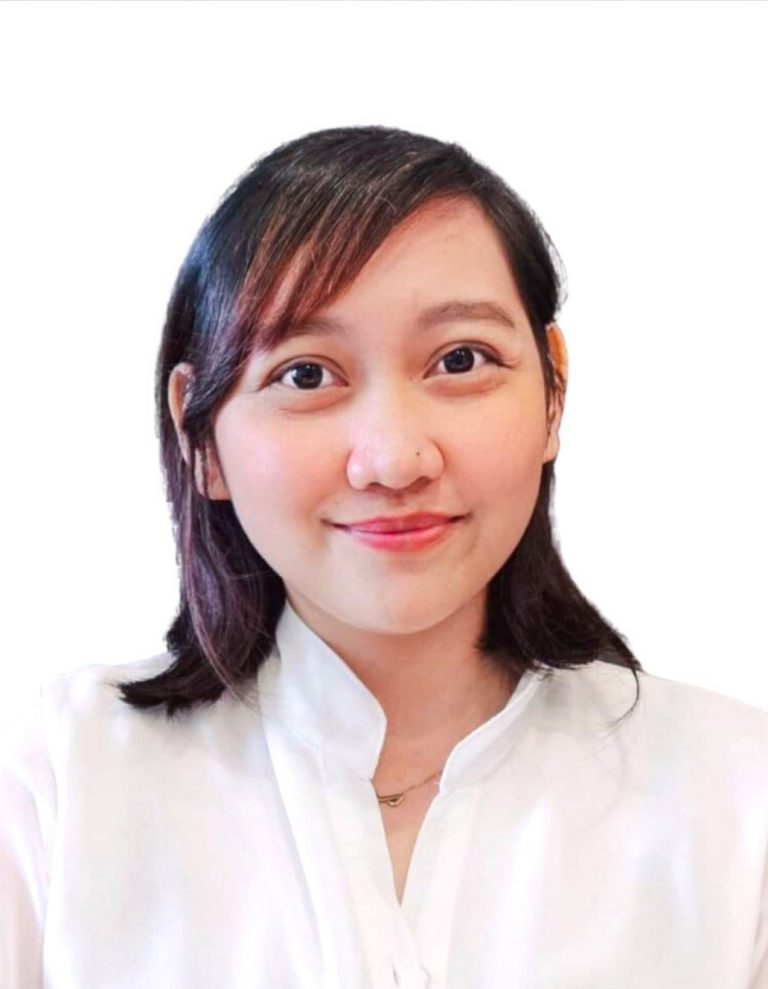 French Michelle C. Israel
Social Impact Officer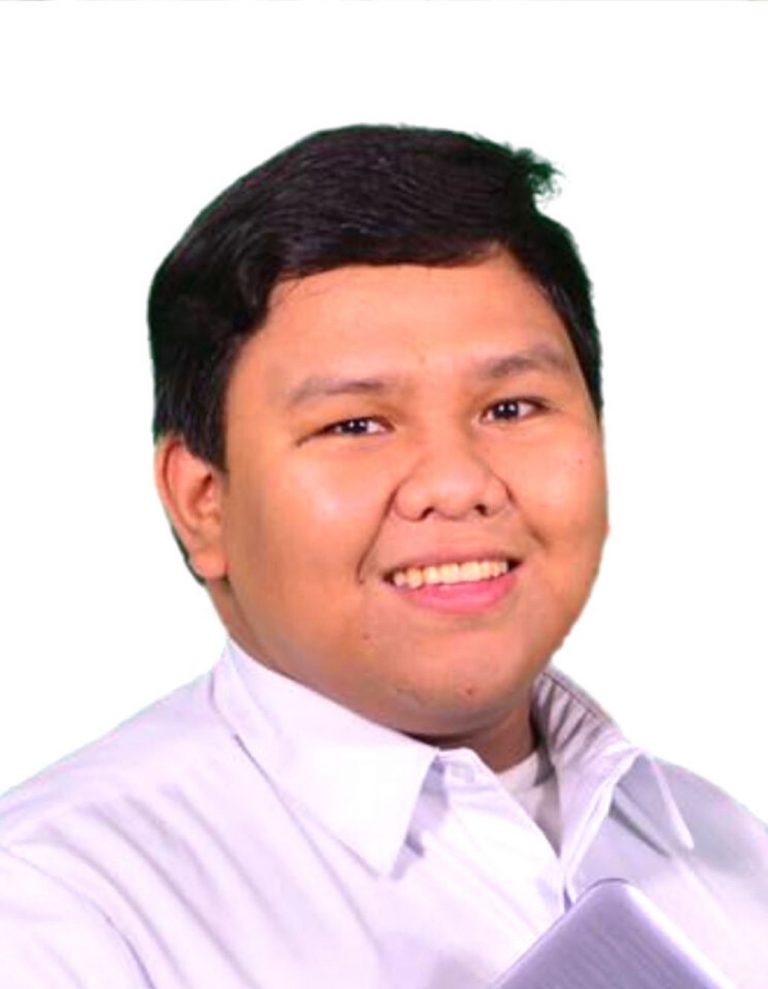 Raul Joseph P. Lluisma II
Graphics Design Consultant
We are supported by STEM Champions
We work with eminent experts in our International Advisory Board
We nurture the STEM learning ecosystem with our partners